If you haven't seen them already, the great people over at DHTML Site have 10 great resources for CSS Graphs.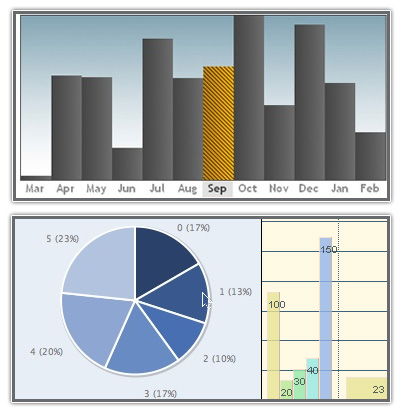 Check em out.
3 Responses to "Get your CSS Graph on…"
Hi. My name is Shajjid Ali. I am a student at Bemrose Community School. I want to use your image of your graph for my I.T. Project. It will be much appreciated

@Shahid – You can use this image.

… im gunna use this graph(s) for my it work is tht alright , ?