January 23rd, 2012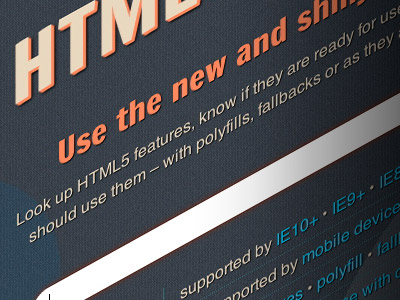 A lot of HTML5 compatibility table seem to be sprouting up as of late. Here is a nicely designed version at html5please.us.
Another worth mentioning is caniuse.com/…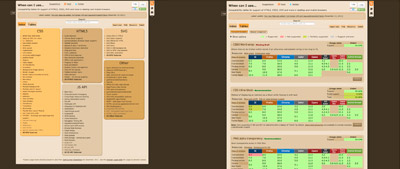 and at findmebyip.com/litmus/,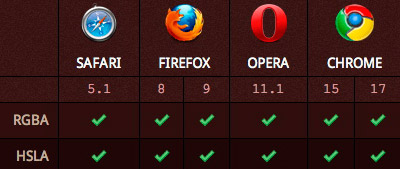 Of course you can't mention html compatibility and not list the grandaddy of compatibility lists from PPK at quirksmode.org.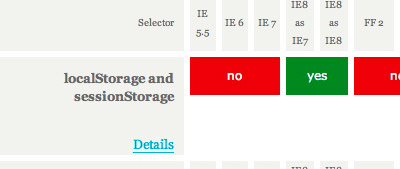 If mobile is your thing, check out the table here at mobilehtml5.org